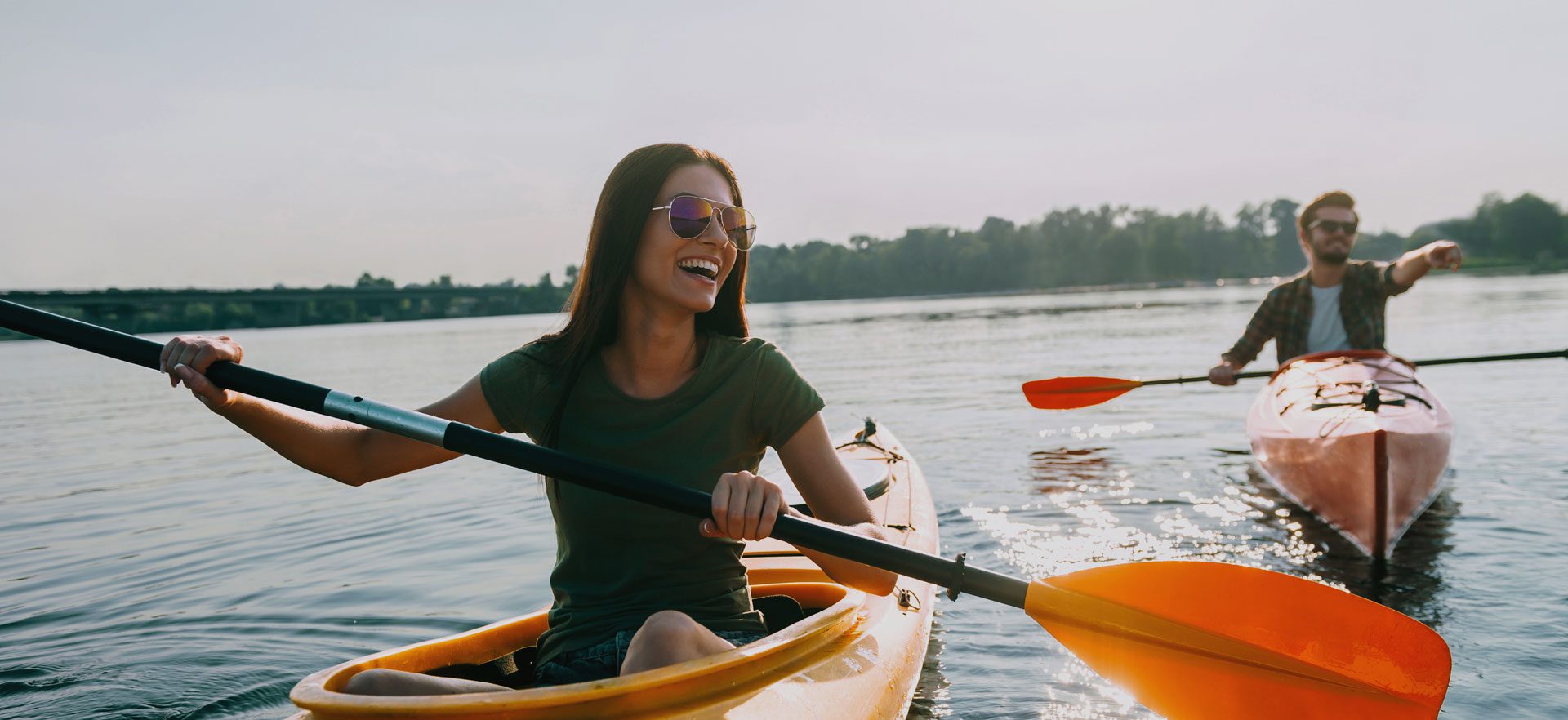 COUNTY
ARE MADE IN
MEMORIES
WILLIAMSON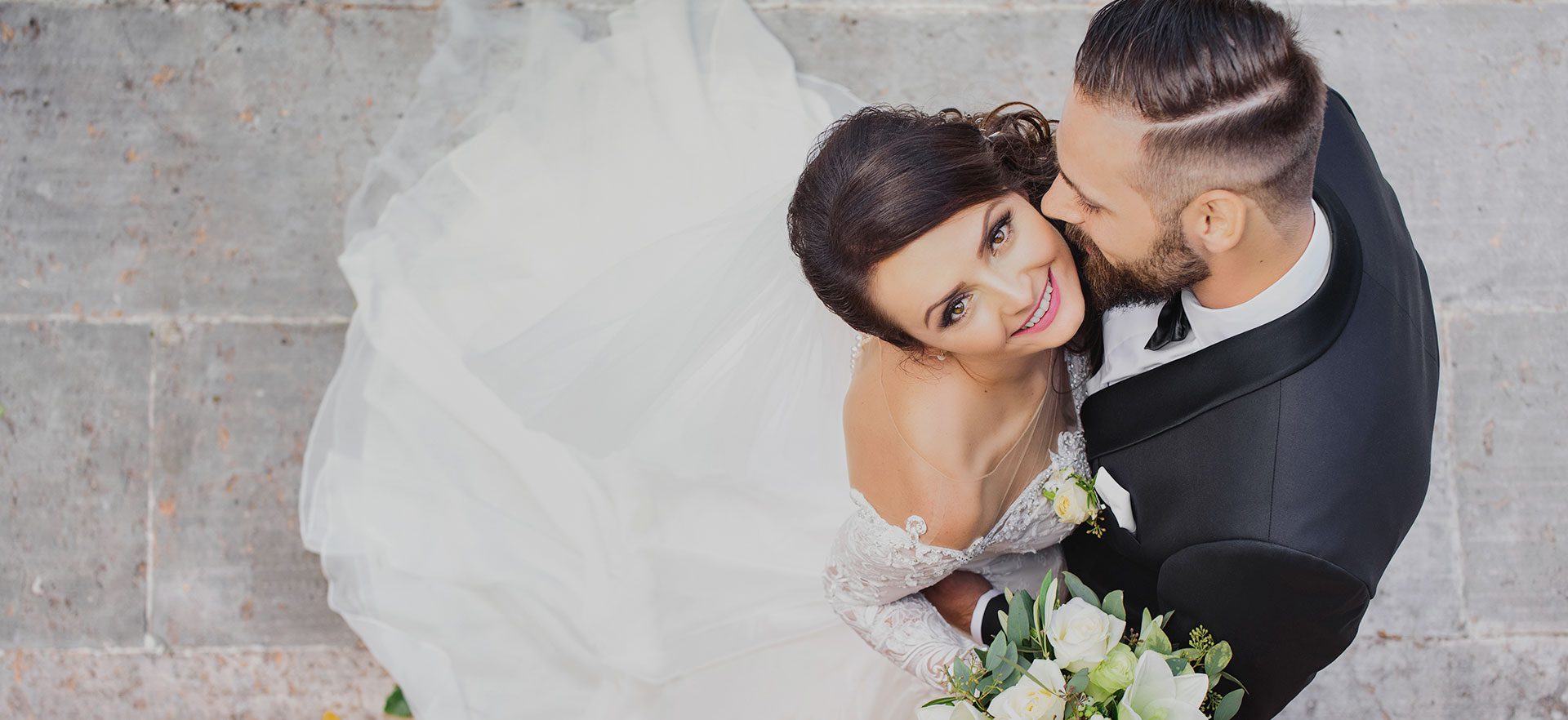 COUNTY
IS CELEBRATED IN
MARRIAGE
WILLIAMSON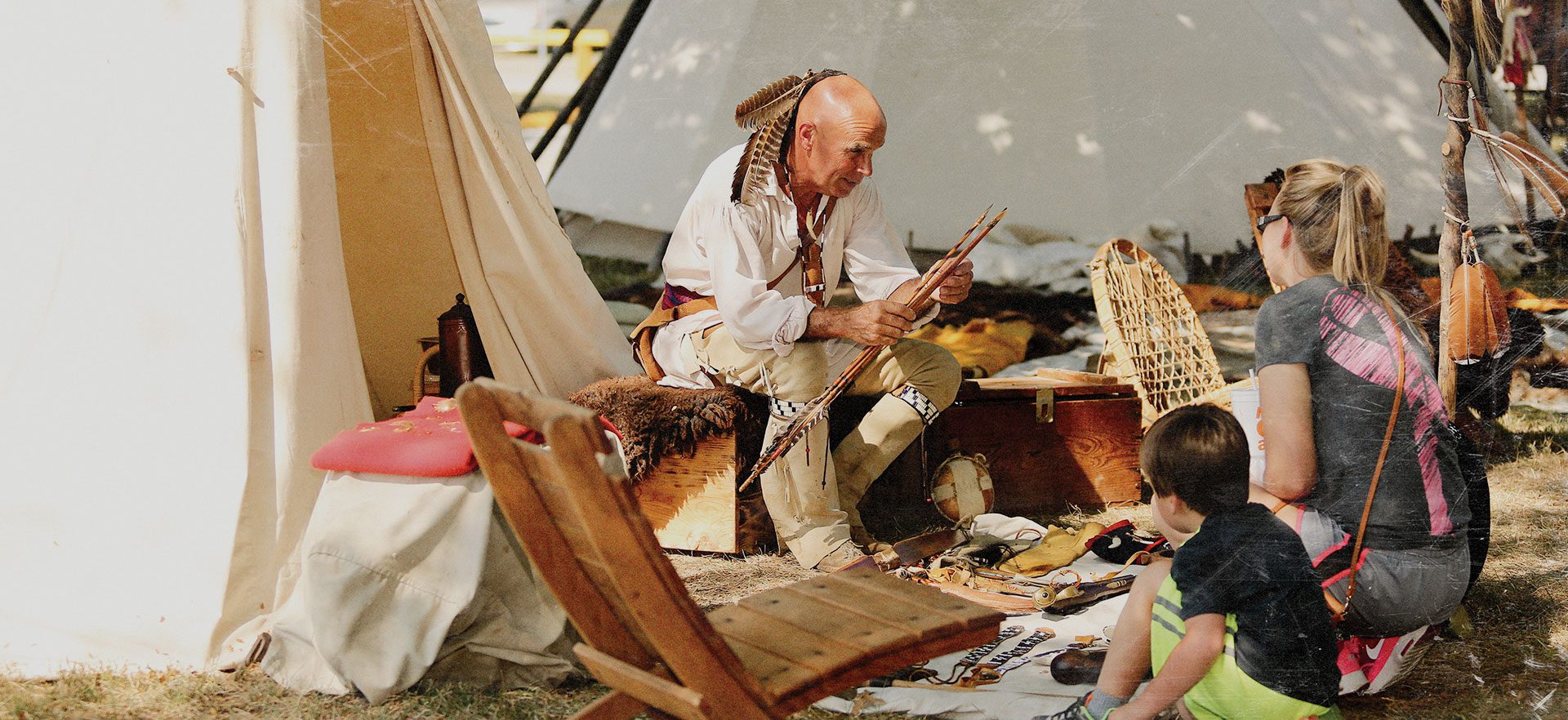 COUNTY
IS CARRIED ON IN
TRADITION
WILLIAMSON

Start Your Adventure Here!
Plan the Perfect Vacation to Williamson County, IL!
Whether you are planning your next big vacation, or you simply want to get away for the weekend in a place that has everything to offer, Southern Illinois is the perfect option. VisitSI is the official destination marketing organization for Williamson County and provides access to a comprehensive resource center in Marion, IL. We showcase the ultimate experiences that this exciting destination has to offer and will assist you in building the perfect itinerary so that you can get the most out of your trip in style.
Marion Cultural and Civic Center
800 Tower Square Plaza | Marion, IL 62959
Shawnee Hills Wine Trail
Southern Illinois
Touch of Nature Outdoor Education Center
1206 Touch of Nature Road | Makanda, IL 62958
Hurst City Park
111 Roosevelt Street | Hurst, IL 62949
Chittyville School
401 Chittyville Road | Herrin, IL 62948
Sinister Acres
5491 North Reed Station Road | De Soto, IL 62924
How You Benefit from Our Visitor Center
For over three decades, the team at VisitSI has been committed to promoting memorable experiences throughout Marion, IL, and other communities in Southern Illinois. As your tour planner, we connect you with the right businesses to help you find the perfect things to see and do while experiencing the vibrant culture and history of the area. From finding ideal places to stay to planning evenings out or days experiencing beautiful natural landscapes, our team is here to help.
wondering & wandering
WO/ANDER
visitSI is the official Destination Marketing Organization for Williamson County.  This not-for-profit entity promotes travel and leisure throughout the Williamson County area to potential visitors across the U.S. and abroad. visitSI focuses on helping visitors receive an authentic experience in the area which in turn will boost
Live a life you don't need a vacation from! This is a phrase that became my mantra years ago. It has meant many things to me over the years; to create a life that I do not feel I need to escape, to live a life that feels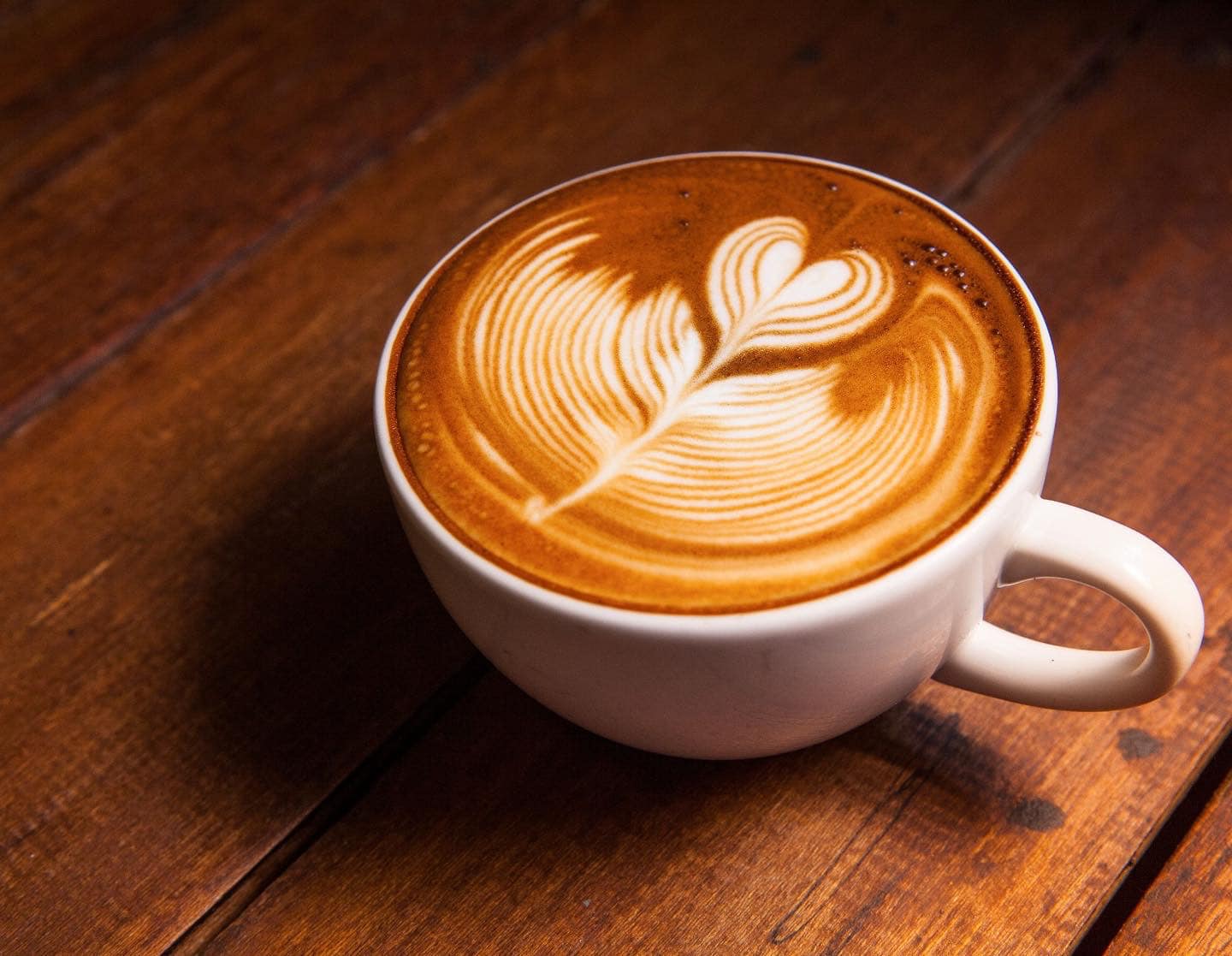 Cold Blooded Coffee & Roastery
At Cold Blooded Coffee you will find specialties from cold brew creations, to smooth hot c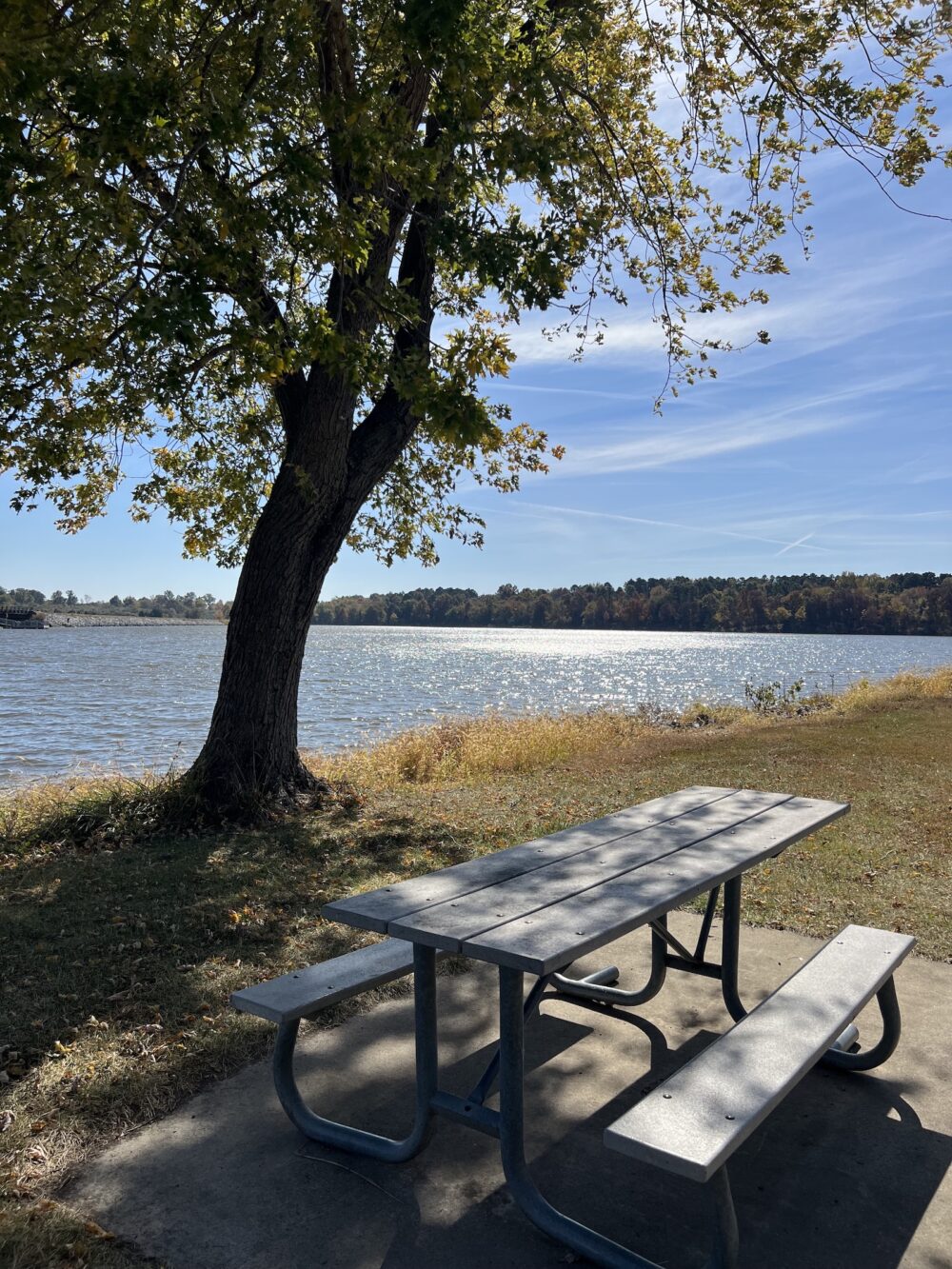 Bogard Point Trail
Experience this scenic short trail around the Wolf Creek Picnic area. With benches and pi
Swipe Right for More
Wineries & Cellars
Southern Illinois
Wineries & Cellars
Find Out More Today
VisitSI focuses on helping visitors receive an authentic experience in the area which in turn will boost economic impact. Give us a call when planning your trip to Southern Illinois! We will do our best to help make your trip a success! For more information, reach out to our visitor center today by calling us at (618) 997-3690.