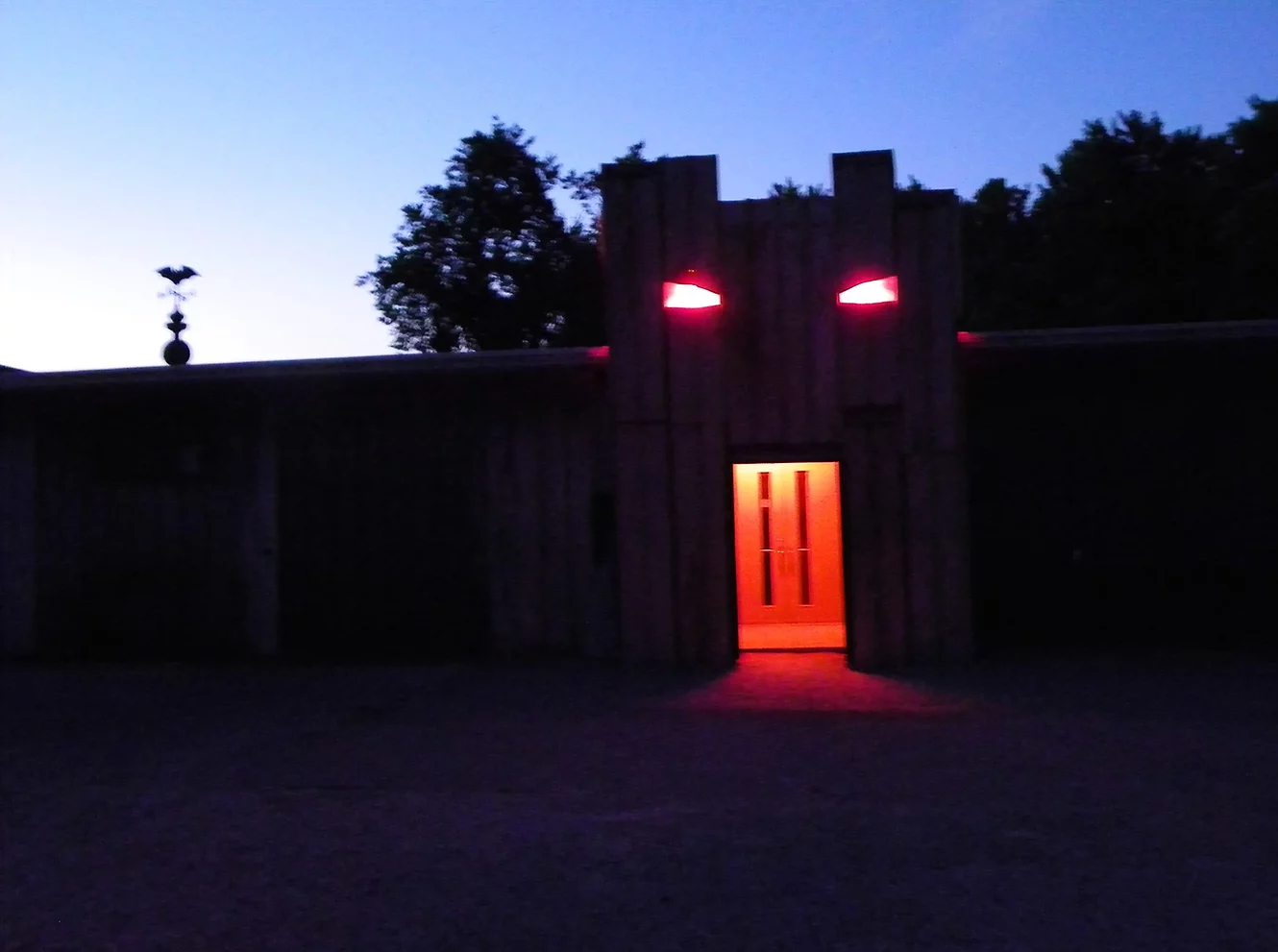 Chittyville Haunted House
The Haunting of Chittyville School will begin on October 1st and run each Friday and Saturday through October from 7 pm-10 pm. They will also be open on Halloween night from 7 pm-10 pm.
Group prices are available for the School only for groups of 15 or more. Reservations are required for groups of 15 or more and must be made at least 24 hours before attending. Management reserves the right to deny discounts.​
Speed passes are available for those that want to skip the lines on busy nights. $15/person in addition to the ticket price.