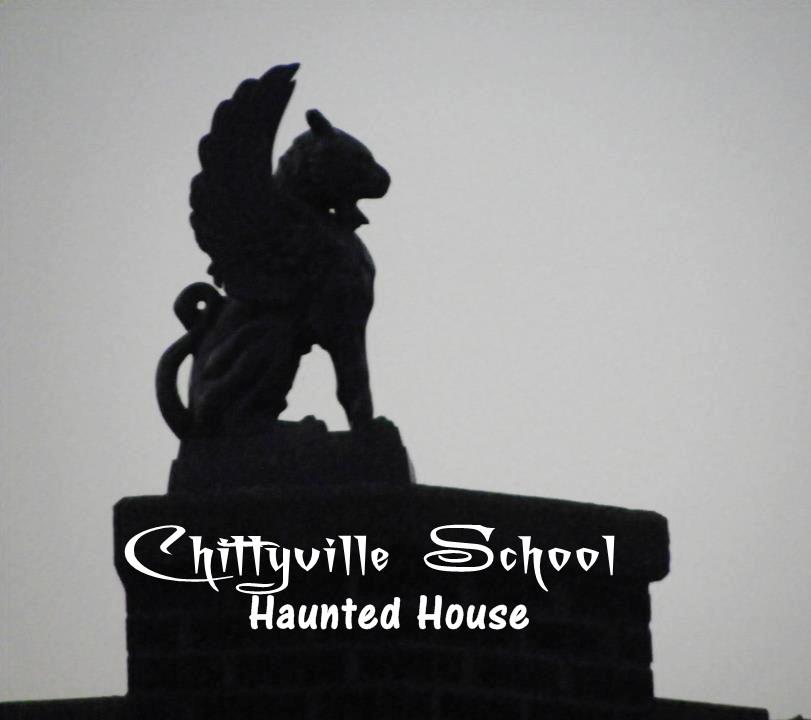 Chittyville Haunted School
Creatures are stirring.
There's a buzz in the air.
You never know what's lurking in the dark until it is breathing down your neck.
They are waking up!
Will you be their next victim?
Located at 401 Chittyville Rd in Herrin Illinois; these hauntingly frightful tours will be happening every Friday & Saturday during October including Sunday October 29th and October 31st!