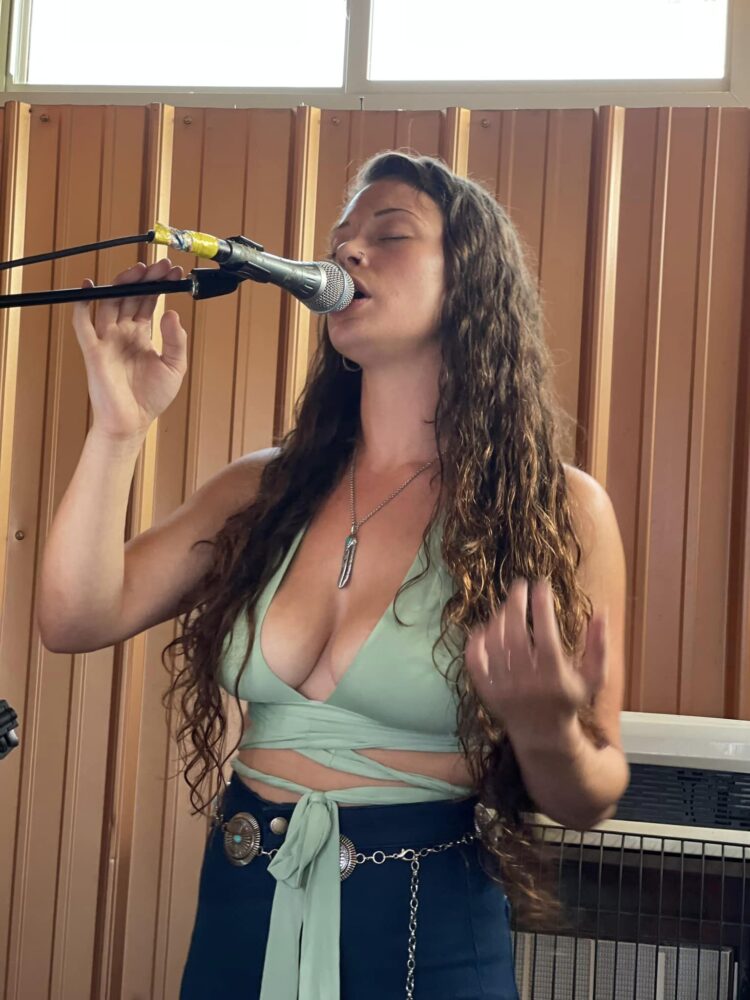 Laramie Brooke Music with Gordon Holden Live at Walker's Bluff
Laramie Brooke is a Southern Illinois vocalist who covers over 30 different artist from many of the greatest genres of music.
She will be performing live, Friday August 11th from 5pm – 8pm accompanied by Gordon Holden at Walker's Bluff.
Come out and enjoy great music, wine & food!