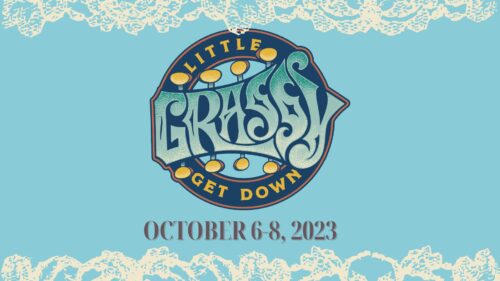 Little Grassy Get Down
Little Grassy Get Down is a family-friendly music festival featuring mostly original acoustic Americana music from around the Midwest.  The festival welcomes back The Woodbox Gang, and new to the festival is the Vince Herman Band!  We're also gettin' down with Chicago Farmer & The Fieldnotes, The Burney Sisters, Chain Station, Taylor Steele & The Love Preachers, The People vs Hugh DeNeal, The Gruesomes, Dan and Alex, Carter and Connelley, and LoveSeat!!
–
TICKETS
: Options range from a VIP weekend getaway to festival day passes – kids under 15 are free with a paying adult.