Future of Travel: National Travel and Tourism Week
National Travel and Tourism Week is May 1st-7th, 2022. This week spotlights the collective strength of the U.S. Travel Industry. This year there is more reason than ever to celebrate the promising future of travel.
We have overcome many obstacles, and the future is bright.
The 39th annual NTTW recognizes the Future of Travel and the critical role our industry will play in helping communities recover, fostering sustainability, and ushering in new innovations. Prior to the pandemic, the travel industry was a powerful economic engine, driving local economies in every pocket of America. During the pandemic, the travel and hospitality industry suffered profoundly through job loss and business closures. Nevertheless, Williamson County persevered and is continuing to see growth and economic development in all its communities, helping to drive travel and tourism trends upward.
That's why here in Williamson County we are using NTTW to recognize the contributions of the travel industry and our local partners. We will grow a more dynamic, innovative, sustainable future if we continue to work together to reimagine the industry and be greater than ever before.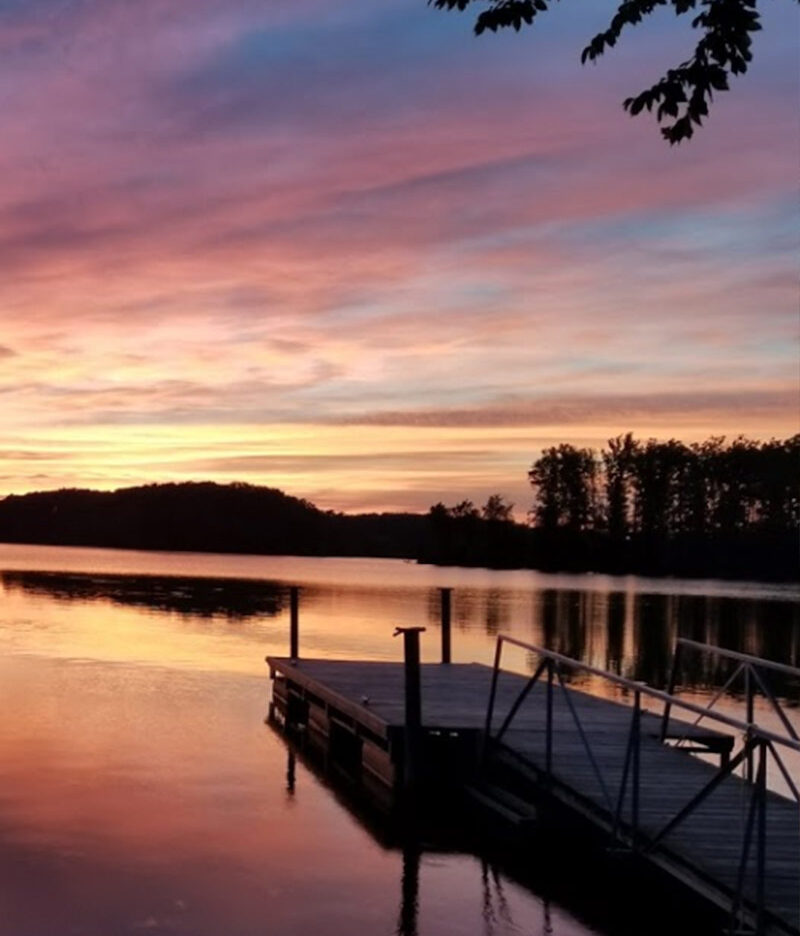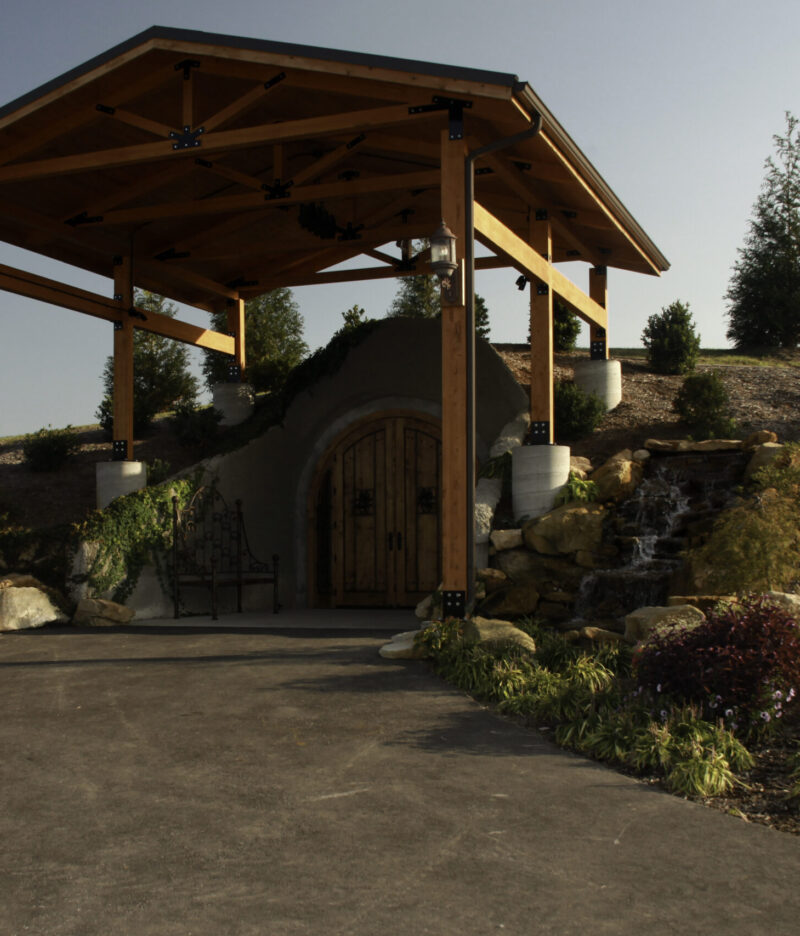 From Crab Orchard National Wildlife Refuge to Walker's Bluff Winery, Williamson County's tourism industry contributes so much to our local economy and the spirit of our community. From all of us at visitSI, we are excited to continue to showcase the experiences the region has to offer and all the community partners that make Williamson County a great place to live, work, and play.
National Travel and Tourism Week