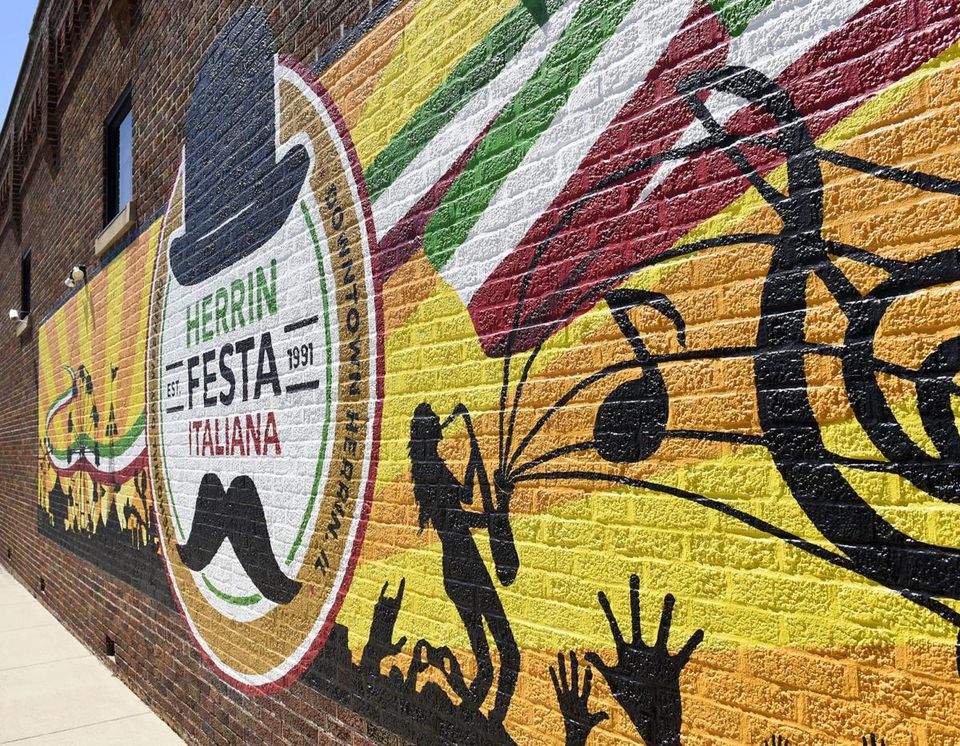 HerrinFesta Italiana Grand Parade
Line-up begins at 10:00am on the parking lot and ball field of the Herrin Middle School (700 S. 14th St.). All parties interested in the parade should register below. Registrations should be sent no later than May 15th.
If you are donating food, please bring it to the day of the parade.
Restrictions: Please do not throw out/give away bouncy balls/super balls, Frisbees, or anything frozen. All hard items are to be handed to individuals instead of thrown.
ALL PARADE ENTRIES WILL BE REQUIRED TO PROVIDE A WRITTEN DESCRIPTION TO BE READ AT THE AWARDS PODIUM.