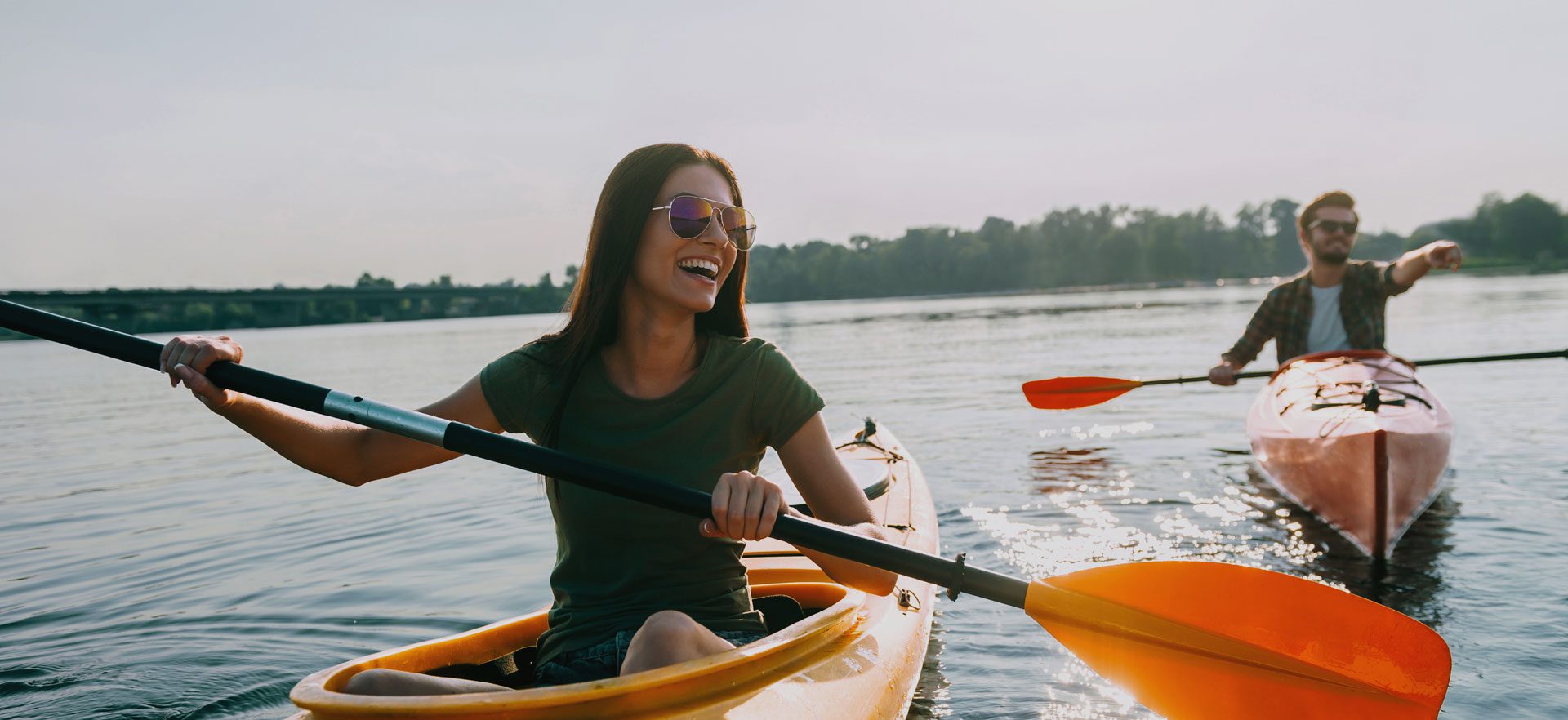 COUNTY
ARE MADE IN
MEMORIES
WILLIAMSON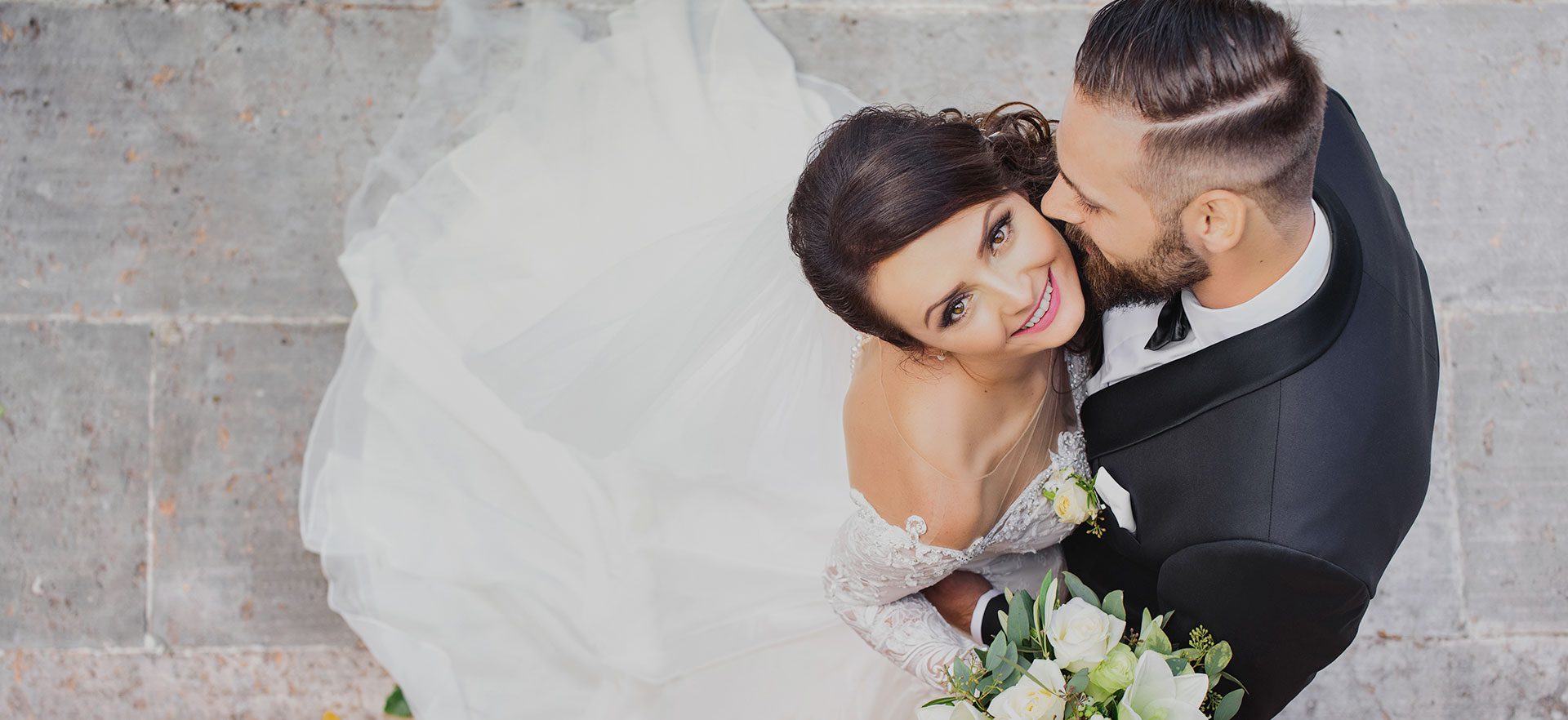 COUNTY
IS CELEBRATED IN
MARRIAGE
WILLIAMSON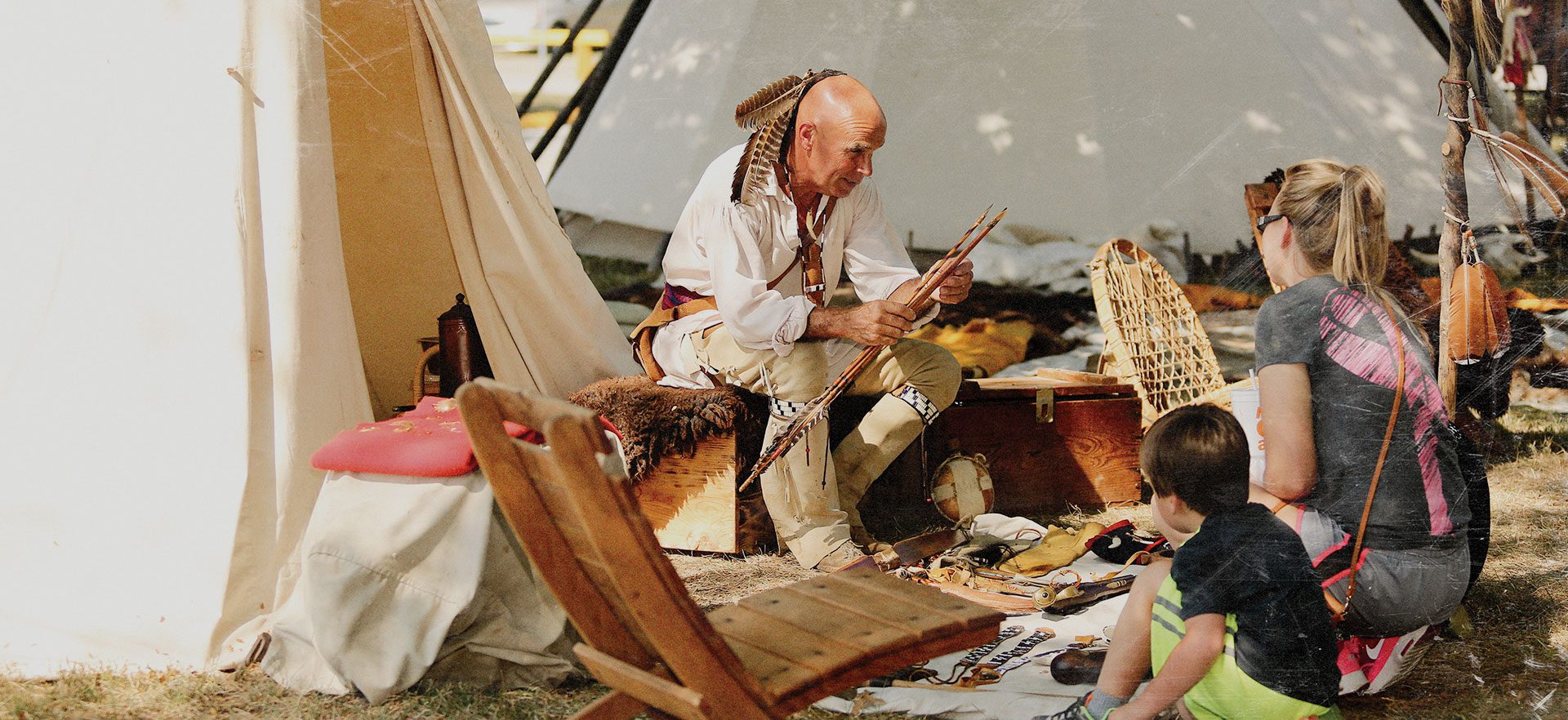 COUNTY
IS CARRIED ON IN
TRADITION
WILLIAMSON

Start Your Adventure Here!
Plan the Perfect Vacation to Williamson County, IL!
Whether you are planning your next big vacation, or you simply want to get away for the weekend in a place that has everything to offer, Southern Illinois is the perfect option. VisitSI is the official destination marketing organization for Williamson County and provides access to a comprehensive resource center in Marion, IL. We showcase the ultimate experiences that this exciting destination has to offer and will assist you in building the perfect itinerary so that you can get the most out of your trip in style.
Marion Carnegie Library
Library, Marion, Illilnois
Walker's Bluff
326 Vermont Road, Carterville, IL 62918
The Pavilion
1602 Sioux Drive, Marion, IL 62959
Just Add Water / Bait, Tackle, and More
12092 Lake of Egypt Road, Marion, IL 62959
Freedom Bar
112 Bush Ave, Hurst, IL 62949
Log Cabin Tavern
1105 S Court St, Marion, IL 62959
The Pavilion
1602 Sioux Drive, Marion, IL 62959
Carterville Community Center
160 N Greenbriar Rd Carterville, IL 62918
John Brown's on the Square
1000 Tower Square Plaza, Marion, IL 62959
How You Benefit from Our Visitor Center
For over three decades, the team at VisitSI has been committed to promoting memorable experiences throughout Marion, IL, and other communities in Southern Illinois. As your tour planner, we connect you with the right businesses to help you find the perfect things to see and do while experiencing the vibrant culture and history of the area. From finding ideal places to stay to planning evenings out or days experiencing beautiful natural landscapes, our team is here to help.
wondering & wandering
WO/ANDER
As we approach the beginning of a new year, resolutions are being made. Some vow to improve their health, cut out bad habits, or take up a hobby. But, what about the resolution to increase your support of local businesses in 2023? Ways to Support 1. Spend $10 Locally,
Live a life you don't need a vacation from! This is a phrase that became my mantra years ago. It has meant many things to me over the years; to create a life that I do not feel I need to escape, to live a life that feels
Walt's Pizzeria
After more than 40 years in business, and with the continued support of our customers, Wal
Rent One Park
Rent One Park was completed in 2007 and was previously the home of former Frontier League'
Swipe Right for More
Wineries & Cellars
Southern Illinois
Wineries & Cellars
Find Out More Today
VisitSI focuses on helping visitors receive an authentic experience in the area which in turn will boost economic impact. Give us a call when planning your trip to Southern Illinois! We will do our best to help make your trip a success! For more information, reach out to our visitor center today by calling us at (618) 997-3690.