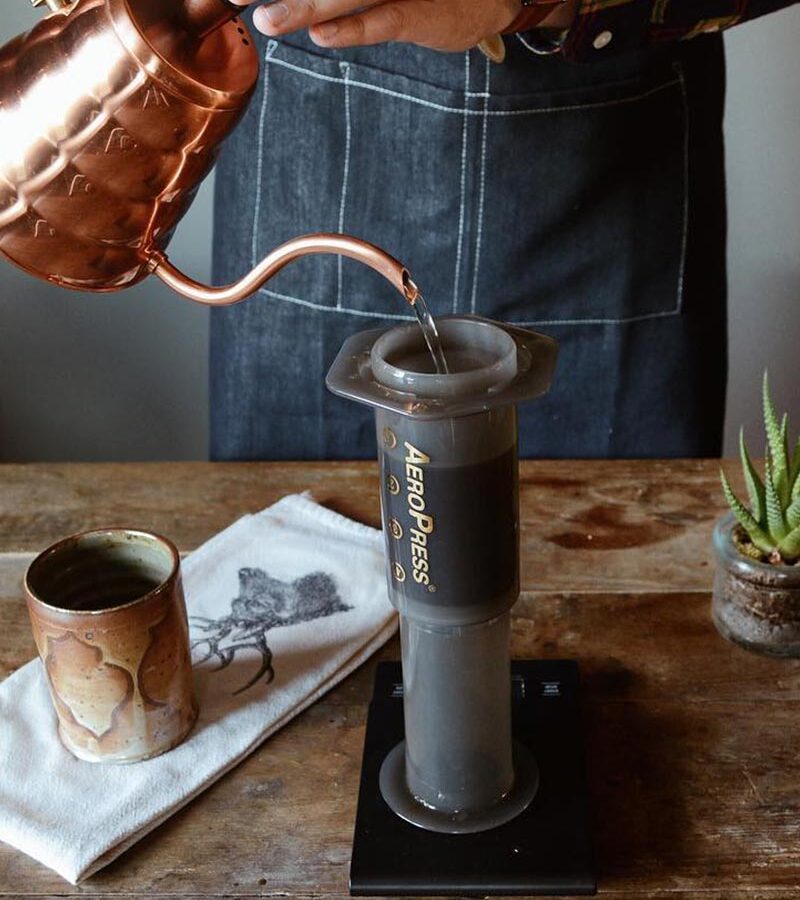 Experience Williamson County along the
Southern Illinois Coffee Trail
Discover Downstate Illinois has partnered with 6 local tourism bureaus (Explore Mattoon, Lake Shelbyville, Enjoy Mt. Vernon, Southernmost Illinois Tourism Bureau, Visit Effingham, and visitSI) to create the Southern Illinois Coffee Trail which features over 50 shops, spans 450 miles, and runs from 9/1/2023 – 12/31/2023.
Use the App: Track your progress online or download the Discover Downstate Illinois app → sign up → go to the Tours section → click on Southern Illinois Coffee Trail → scroll through the shops until you find one you want to visit → show the app to the barista and click Check-In Now → repeat until you've visited 8!
Use the Passport: Request a passport using the online portal or, pick up your passport from the participating coffee shops → ask the barista to initial the box next to the shop's name → repeat until you've visited 8!
Enter to Win: Fill out the contact information section of the book and mail the completed passport to 4387 North Illinois Street #200, Swansea, IL 62226.  This enters you into the raffle!