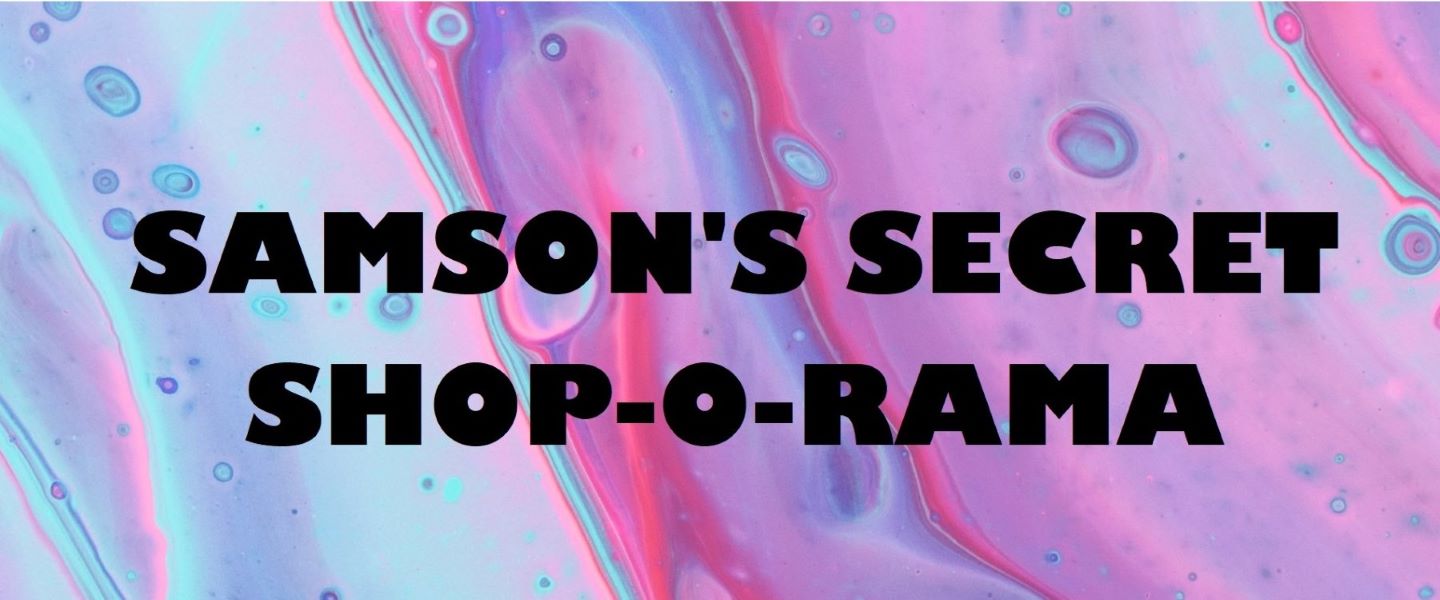 Samson's Secret Fall Shop-O-Rama
This year's Fall Shop-O-Rama will have some of the best vendors participating from World of Momcraft, Bella's Crafts, Pink Zebra, Southern Sass, Beads By Katelyn, Just Pure Joy Creations, Creations By Beth, Tie Dyes By Lex, Paparazzi Jewelry, R A Customs Designs, Stitches By Marge, Denbo Family Farms, Barefoot Sopa, Papa D's, Imperfect Perfections, Primitive Creations, Scentsy, Braves Cannery, Jenn's Barn Quilts and Signs, Flabby Daddy Dips, Smitten With Blush, Momma Mayberry's Boutique, Nonnie and Girls Bakery, Nailed It By Kim/Colorstreet, Book A Book Box, Unapologetically Strong, Sassy and Crazytown Cakes & Crafts, KAAST 22, and Rigid Rein Boutique & Company to Mascot Pecans from Samson's Secret Salon.
Get Smashed Food Truck along with Provenzanos Trattoria Authentic Italian Food Truck will be serving up yummy foods as well- come check it out!!!