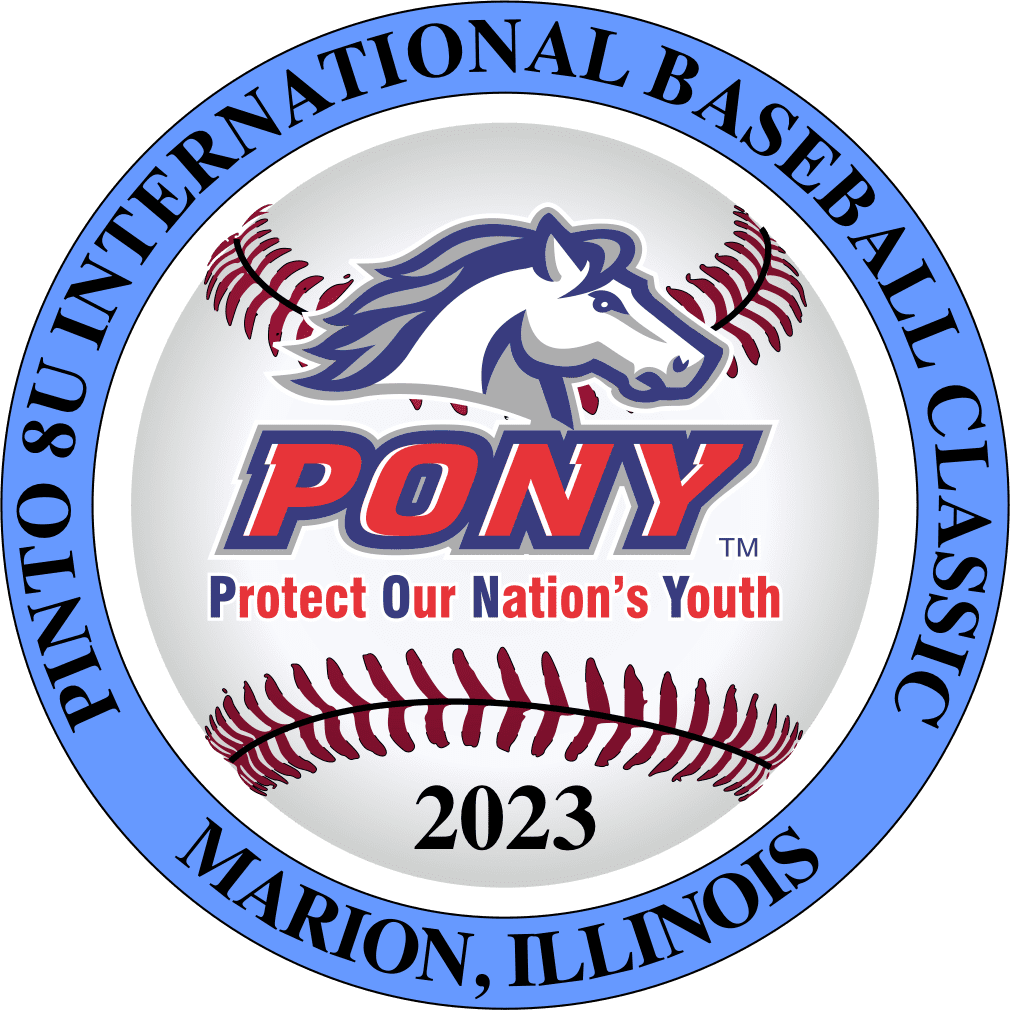 PONY 8U World Series
PONY's Pinto International Baseball Classic is the premiere event for 8U baseball teams in the Midwestern United States.  International participants have included the 2019 tournament champion Aruba, the Philippines, Dominican Republic, Panama, China, and Indonesia.  These teams' participation has created a competitive blend of local and international teams in this exciting pool play and double-elimination tournament.  We have also welcomed highly skilled U.S. PONY teams from California, Pennsylvania, and North Carolina, as well.
This is an open invitational tournament.  We will accept the first 16 teams to register and then will have a waiting list if needed.  The size of the tournament may change, depending upon the number of teams that request to play.  In addition to a sensational weekend of baseball, teams have been treated to special events like a pool party, fireworks, and a pre-tournament meal for all coaches, parents, and players.  All of the Pinto International Baseball Classics have had fun-filled weekends, and we hope you join us in 2022!
Game Schedule:
Each team will be guaranteed a minimum of five games.  Once pool play is concluded, teams will be seeded and placed in a single elimination round that will result in eight teams being placed in the Championship Bracket and eight teams being placed in the Consolation Bracket.  A Champion and Consolation Champion will be determined following the results of those single elimination rounds.
PONY North Zone: