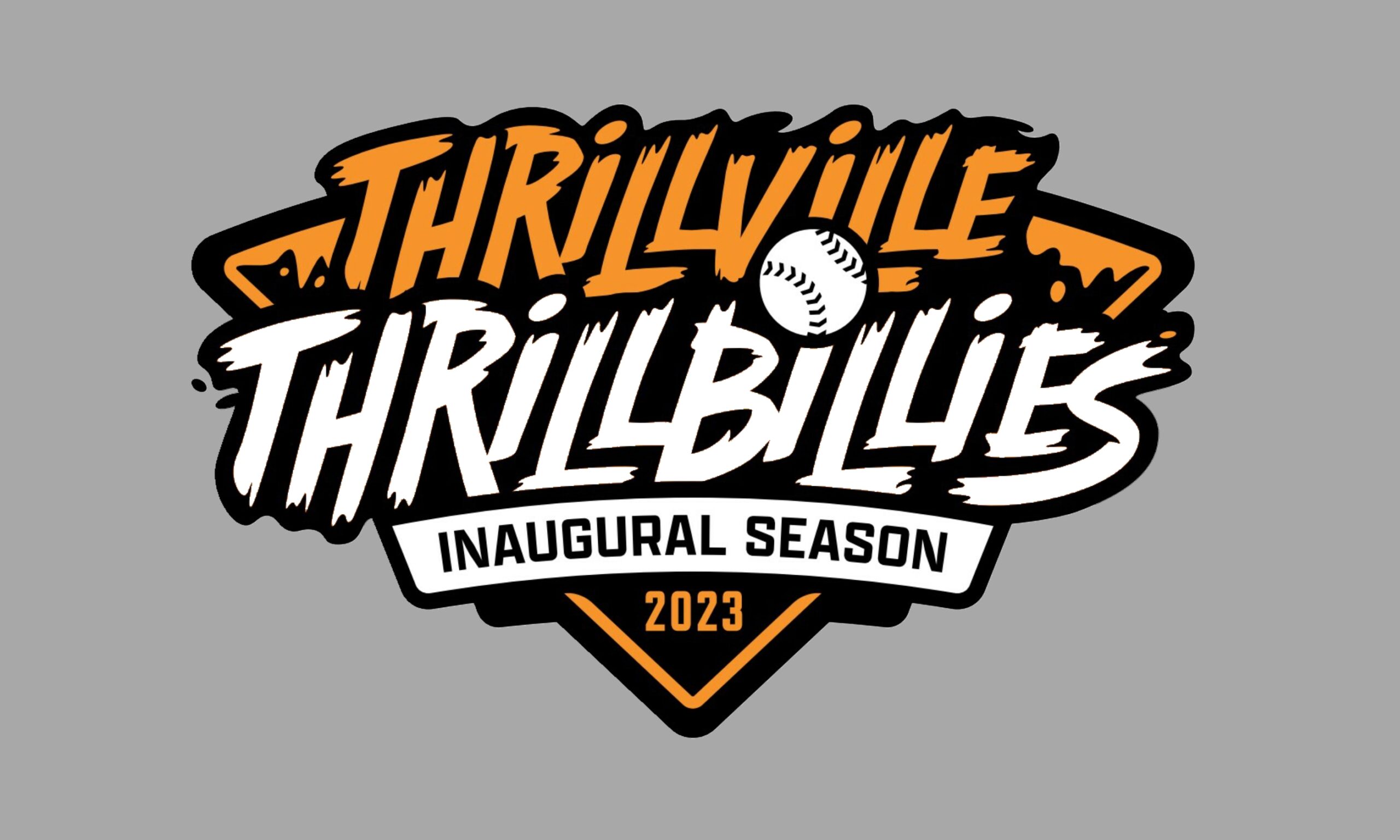 Thrillville Thrillbillies Game Day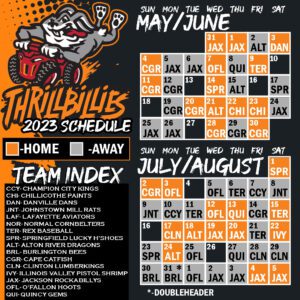 It's the return of baseball!!  Head out to Marion Stadium for the Inaugural Season of the Thrillville Thrillbillies as they compete in Prairie Land Division's Prospect League.  Enjoy fun, food, and entertainment on and off the field!
Follow the Thrillbillies on social media and click here for game dates, promo schedules, and new merchandise.